Identifying needs
We examine the region's organisations, social entities, public institutions, etc., and study their needs, interests and possible contributions to any potential involvement.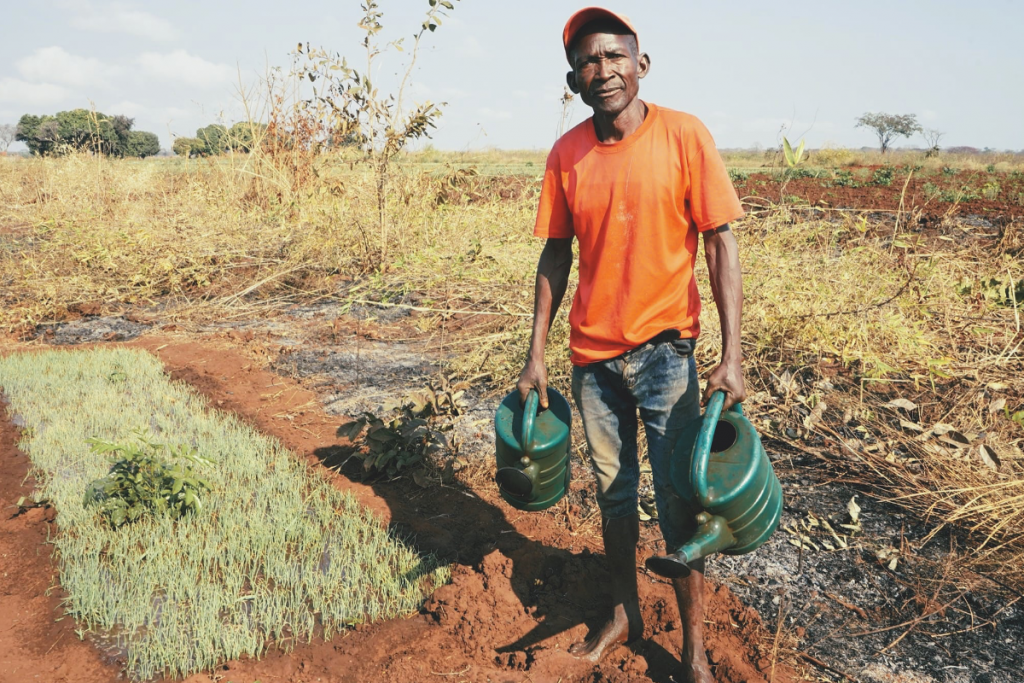 Making proposals
We select our projects depending on local conditions, benefits, and the potential to meet objectives. And above all, we choose plans that the local community will be receptive to and become involved in.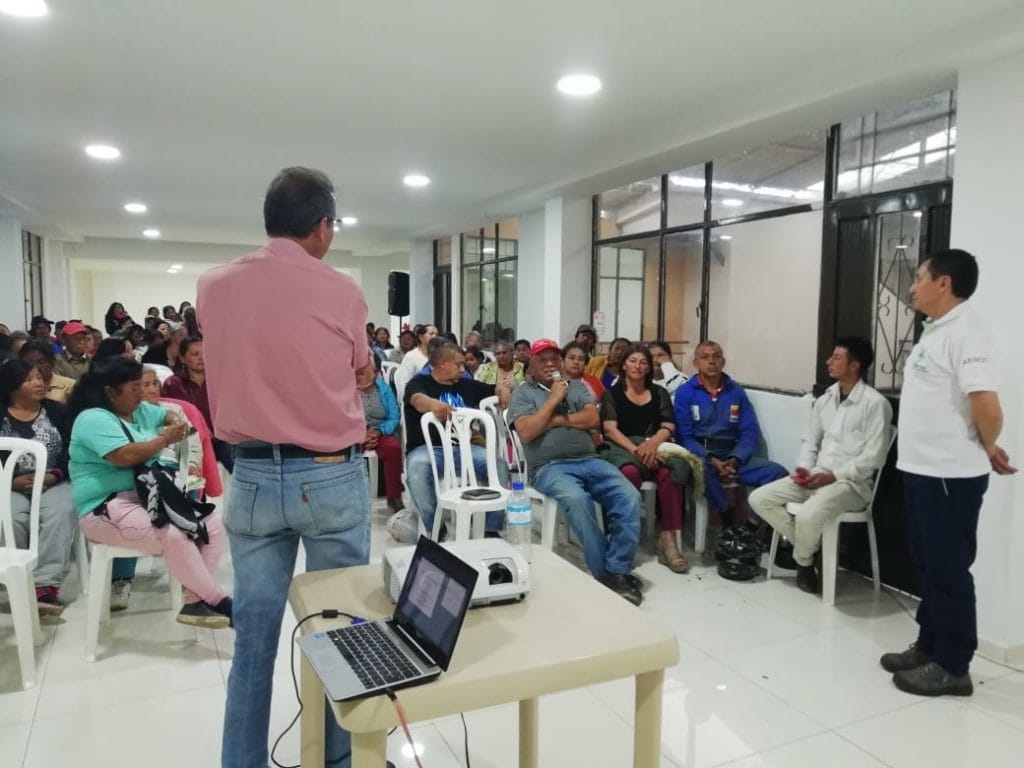 Putting plans into practice
Based on a four-year strategic plan, annual plans are drawn up, with activities led by a team of partner organisations.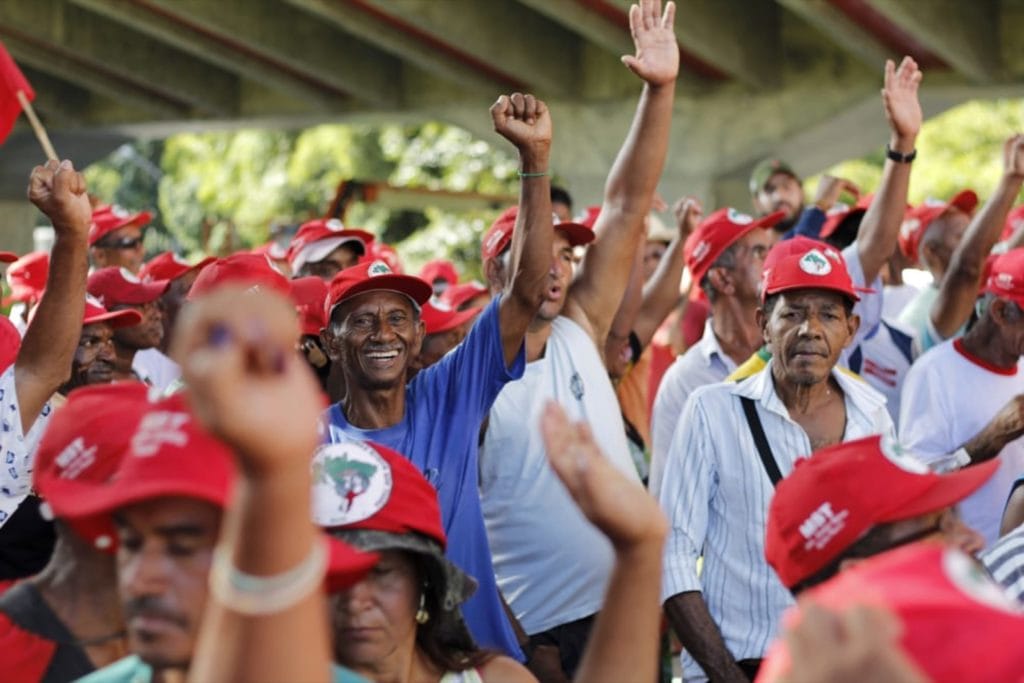 Evaluating results
The programme is supervised on an on-going basis to ensure aims and timelines are being met, and if necessary, plans are revised and modified to optimise results.