In 2019 Mundukide returned to Ecuador, identifying local partner entities and associations on the northern border of Ecuador, primarily in the provinces of Imbabura and Carchi.
To promote sustainable socio-economic development and strengthen the associativity of rural organisations
Continue reading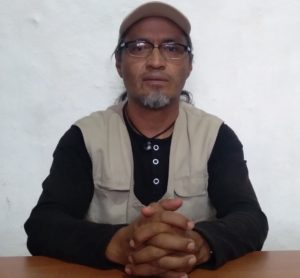 "Mundukide's presence will allow us to strengthen and empower small social enterprises, mostly driven by organised groups of women from the Intag area and the Cotacachi canton, who seek, in their socio-economic sustainability, an alternative way of life and resistance against the mega-mining that has been threatening our valley since the 1990s."
Luis Robalino , (President of Corporación Toisán):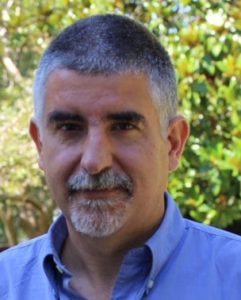 "First, alongside the Toisán Corporation, to strengthen the process of 10 social enterprises in Cotacachi towards a joint commercialisation model. Also, to accompany and follow up on the Wiñak association's 2022 action plan. To continue with the identification of representative actors to work with. Apart of that, to execute a new exchange trip with Laboral Kutxa, so that young Basques can learn about the Andean-Amazonian contrast in the defence of life and territory."
Jon Arruti Chasco, Cooperative in Ecuador
The first milestone of this return to Ecuador was a solidarity trip organised in 2019 by Mundukide-Laboral Kutxa, with support from the local organisation Fundación Alejandro Labaka. Eleven young Basque men and women and three indigenous Ecuadorians spent three weeks living with the Kichwa and Waorani peoples of the province of Orellana.
This solidarity trip allowed the young people to gain a deeper appreciation for the unparalleled coexistence between the Amazon's natural and cultural wealth ('green gold') and the pollution caused by oil operations ('black gold'). They also learned about the experience of the indigenous cooperative Wiñak, which markets guava, bananas and cocoa, and which was supported by Mundukide in its early years (2002-2006).
Ecuador
Capital: Quito
Language: Spanish
Area: 256.370 km²
Population: 17.475.570 hab.