Mission
Mundukide's mission is to cooperate with countries in the Southern Hemisphere.
Guided by the values and principles of Mundukide and the spirit of solidarity of the cooperative, we share expertise, resources and know-how to help local communities become independent and autonomous.
Our main endeavour is to work with cooperation programmes and promote solidarity projects, working closely with people and local organisations.
The MONDRAGON Corporative experienca is committed to sharing its cooperative experience, knowledge, resources and expertise to benefit different situations in the developing countries.
The cooperative experience is fully realised when the co-op members are aware and involved. This is why we also work to promote solidarity among cooperatives. Apart from contributing to the development of the different countries, member participation helps to revitalise the core values and principles of the cooperative.
Universal solidarity
Underpinning the work of Mundukide are the goals of peace, justice and development as well as support for the solidarity economy and those who work for social democracy.
Work
We view our work as a transformative activity that effects change and drives development. At Mundukide, we consider work a value in itself and believe in the supremacy of work over capital.
Social transformation
Mundukide seeks change towards more equal, self-managed societies in every aspect, including gender. Autonomy is essential to achieve this, so that each individual, group and community can decide on the kind of society they want to live in.
Identifying needs
We examine the region's organisations, social entities, public institutions, etc., and study their needs, interests and possible contributions to any potential involvement.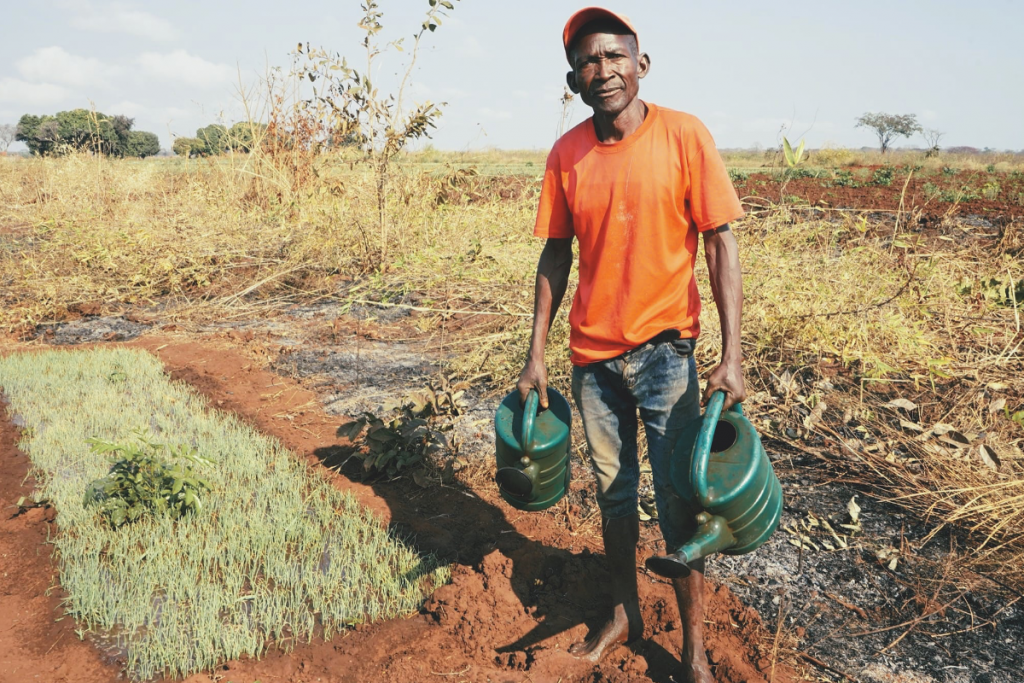 Making proposals
We select our projects depending on local conditions, benefits, and the potential to meet objectives. And above all, we choose plans that the local community will be receptive to and become involved in.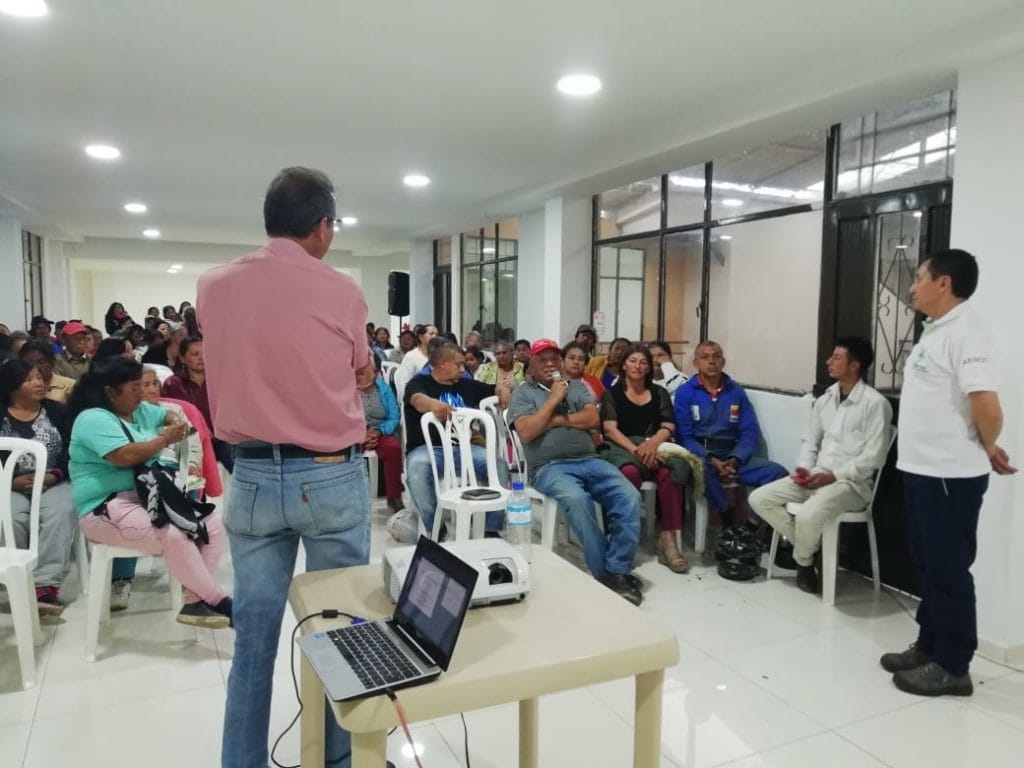 Putting plans into practice
Based on a four-year strategic plan, annual plans are drawn up, with activities led by a team of partner organisations.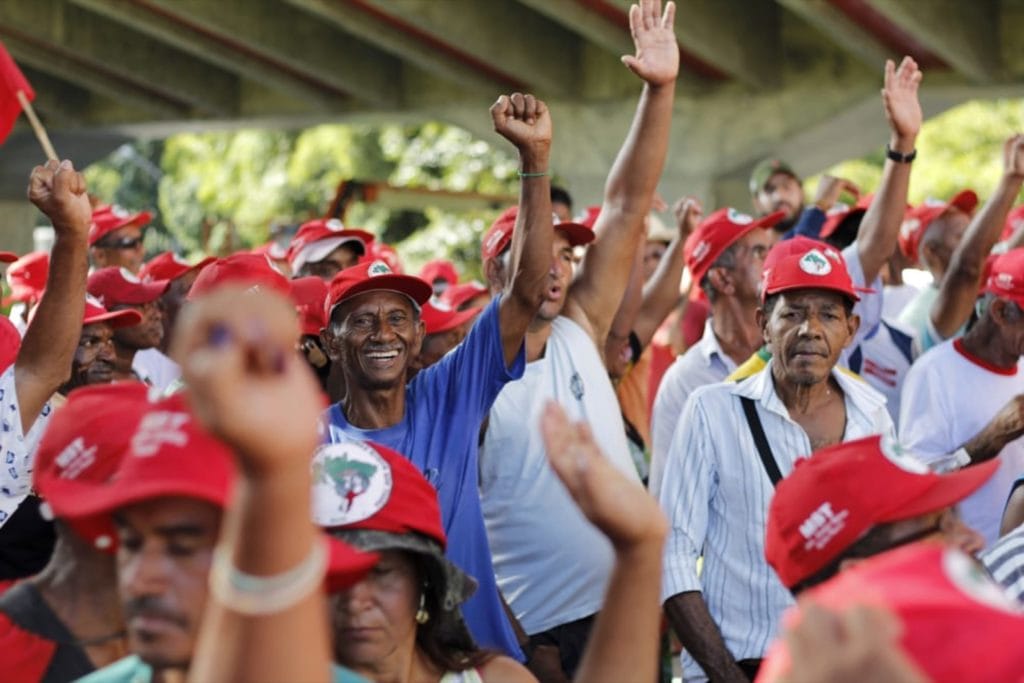 Evaluating results
The programme is supervised on an on-going basis to ensure aims and timelines are being met, and if necessary, plans are revised and modified to optimise results.