Education for social transformation
Learn about models of social transformation in other countries and collaborate by providing spaces for education and sharing experiences. Help bring global realities and their local specificities closer together.
Visit Gehikoop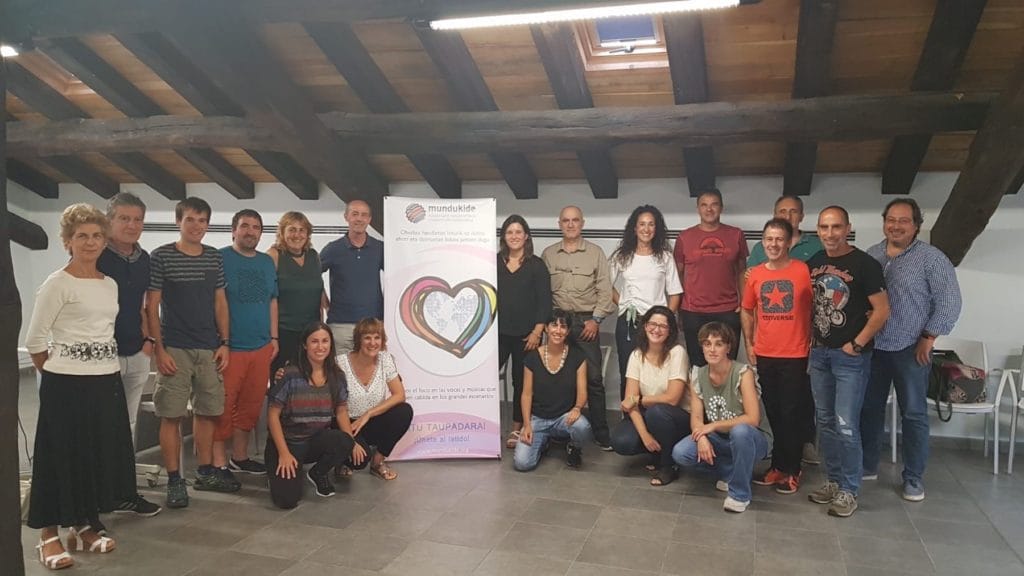 At Mundukide we have created our own proposal for Education for Social Transformation. The main goal is 'to understand the realities beyond our environment to bring critical social change at the global level'. In short, to broaden or 'globalise' the focus on the issues surrounding social transformation.
This is the idea behind the launch of our pilot project GEHIKOOP. Education for Inter-cooperative Social Transformation. The project aims to incorporate local and global views in the social transformation ideas and practices being carried out around the Mondragón cooperative experience, from a gender and environmental perspective, in collaboration with stakeholders in the Southern Hemisphere.