The strongest "wave of solidarity"
In the eve of the International Day of Poverty, the wave of solidarity generated by 500 people in the Urkulu swamp has been the strongest in recent years.
SEE THE PICTURES HERE
About us
Cooperativism is not only a way of doing things: it is also a way of understanding the world, more just and supportive. Those are the values with which we work, training and providing transformation tools to thousands of people in developing countries.
5

countries within the Mundukide network

40

Southern associations with which we collaborate

110K

beneficiaries

5

Basque Country NGOs in Intercooperation
Intercooperation
Share the experience. Share knowledge. A wheel that must not stop turning, to contribute to the socio-economic development of the towns and communities with which we collaborate.
More information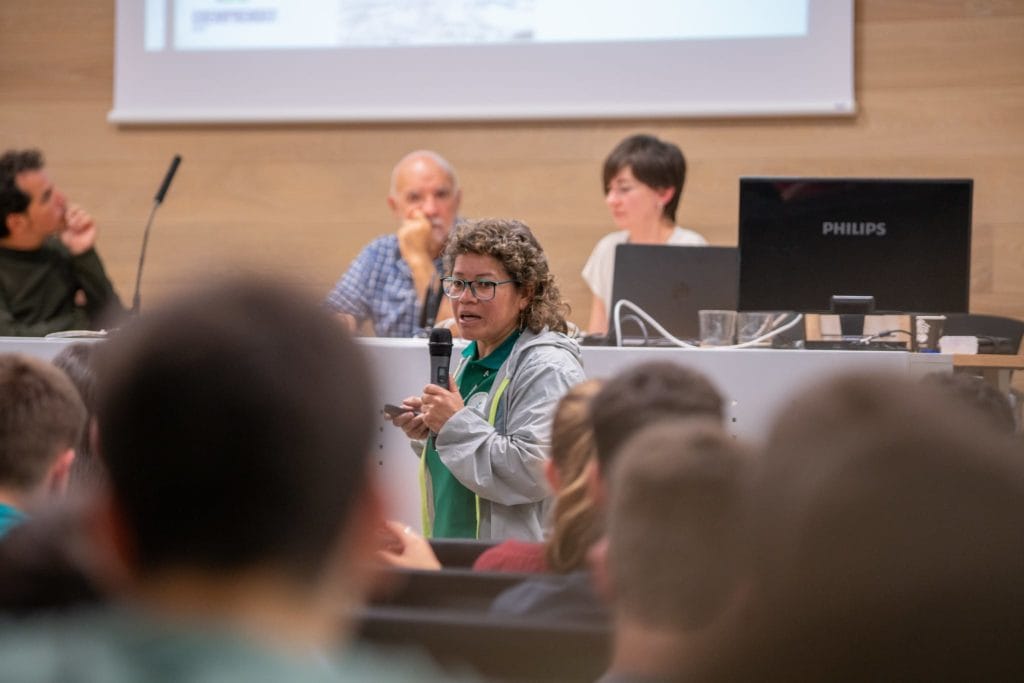 We empower people to change the world.
Through cooperativism, they themselves promote the socio-economic development of the area.
Ver todo lo que hacemos
8.Environmental sustainability
7.Social transformation
6.Women
5.Intercooperation
4.Technical assistance
3.Agricultural development
2.Training people
1.Cooperative advice
Basque Country
Here is born the seed of transformation that represents cooperativism
Raising awareness and involving society in Euskal Herria translates into growth and progress for the communities in developing countries with which we collaborate. From the workplace, the educational, from the personal sphere: all together, because if the communities with which we collaborate grow, we also grow.
More information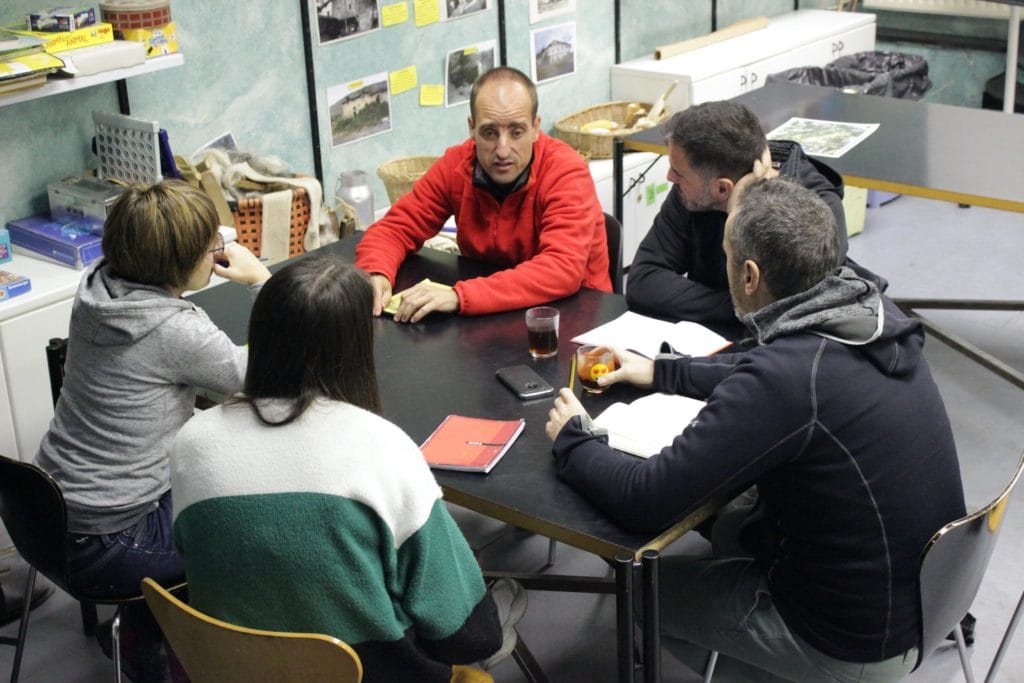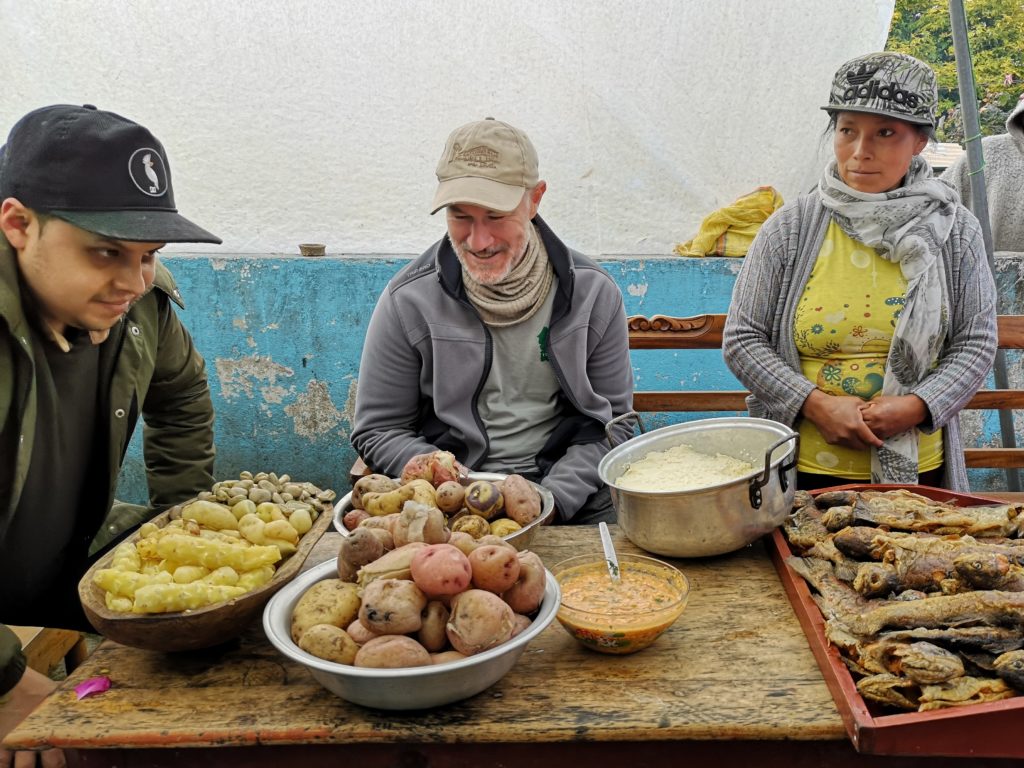 30 December 2022
Urtea Ukrainaren inbasio errusiarrak markatu du. Orain bonbardaketak, heriotzak eta errefuxiatuak Europan daude eta horregatik jasotzen dugu informazioa egunero. Hori bai, zoritxarrez, Ukrainakoa ez da munduko gerra bakarra. Mozambiken, islamiar matxinadak, Cabo Delgado gure jarduera murriztera behartu gaitu; hala…
Continue reading