HUHEZINEMA 14
4 February 2021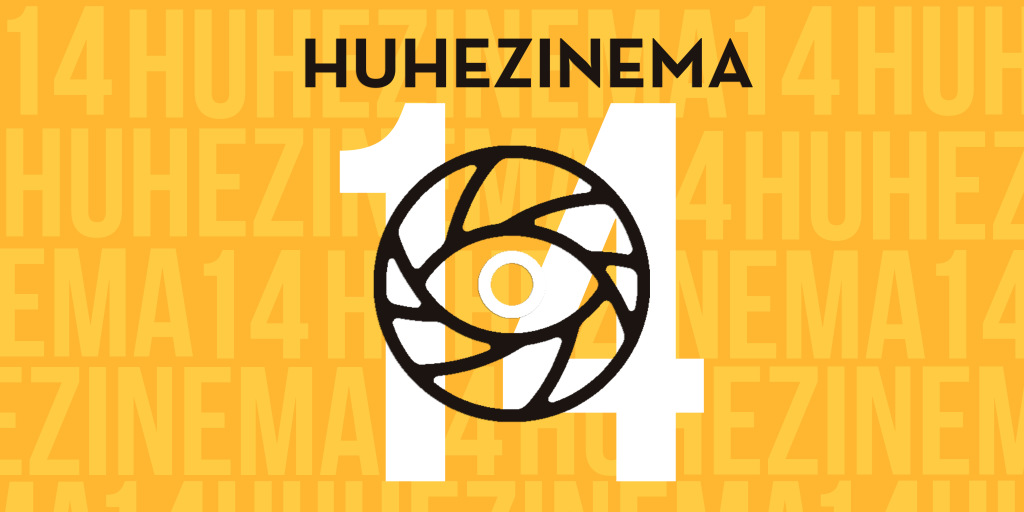 Until February 16, 2021, the registration and submission period for short films in the 14th edition of the Huhezinema festival is open.
MUNDUKIDE PRICE 2021
The Mundukide award will reward the best short film with the most appropriate Human Rights and Social Justice theme among the short films presented in both sections.
Mundukide's mission is to collaborate with the peoples of the South by sharing resources and knowledge, using the word "south" to define communities and countries that are outside the economic and social welfare. Mundukide is committed to a development model that minimizes the differences between the Iparralde, south, west and east. A model focused on the global vision: as we are all part of the whole, we are responsible for our part, taking into account the local reality and cultural diversity. A model that seeks justice by guaranteeing the human rights of all people, balancing the distribution of wealth and creating decent living conditions.
The winner of the Mundukide prize will have a prize of € 700 and will have the opportunity to present the film in 3 activities organized by Mundukide himself.
The award will be delivered by the official jury, in which a member of Mundukide will participate.
Prize:
Mundukide 2021  (*): € 700
Contact:
656 732 586 (Iban del Campo)
E-mail:
Huhezinema@mondragon.edu
* Note: If the Mundukide award is won by a work from a section of MU students, you will receive the full € 700. A short film is eligible for a maximum of two awards. On the other hand, in the event that a work from the official section wins the Mundukide award, the 200 euros received for having been selected will also be included.