New agricultural techniques benefit 16,000 families in Mozambique
26 September 2023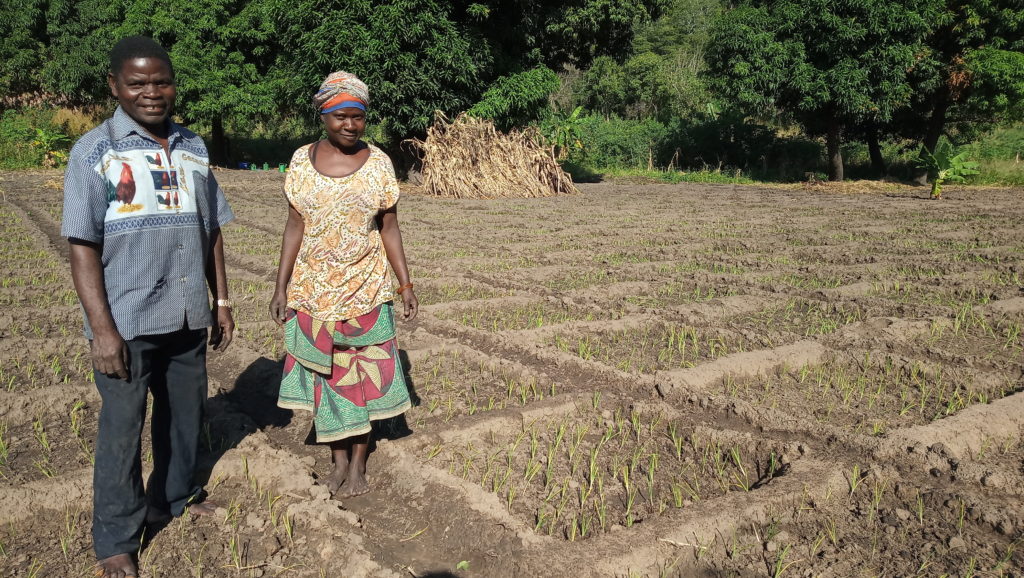 Program objectives in 2023
Collaborating with 16,000 families so that they manage to apply new techniques and crops on 4,000 hectares of land, and achieve an income of €1,800,000 from the sale of crops.
• Continuing to improve the methodology of farmers' neighbourhood groups to support further dissemination of techniques and crops that have already achieved a solid local base.
• Continuing to work with the methodology of women farmer instructors in cases where external support is needed.
Due to the aggravation of armed confl ict in the north of the province of Cabo Delgado in the last 3 years, our work here has been directed at helping people who, fl eeing from the fighting, have arrived in the districts where we work. In the province of Niassa, agricultural production and marketing has undergone major expansion. At the end of 2021, three new teams were created to work with the farmers in the districts of Mwembe, Sanga and Ngauma, so by the end of 2022 there will be a total of 10 teams in Niassa and Cabo Delgado. In addition, the programme has implemented a new methodology based on neighbourhood groups of farmers aimed at achieving an even greater dissemination of the techniques and crops in which, thanks to the work done with the instructors in recent years, the programme has a signifi cant number of participants.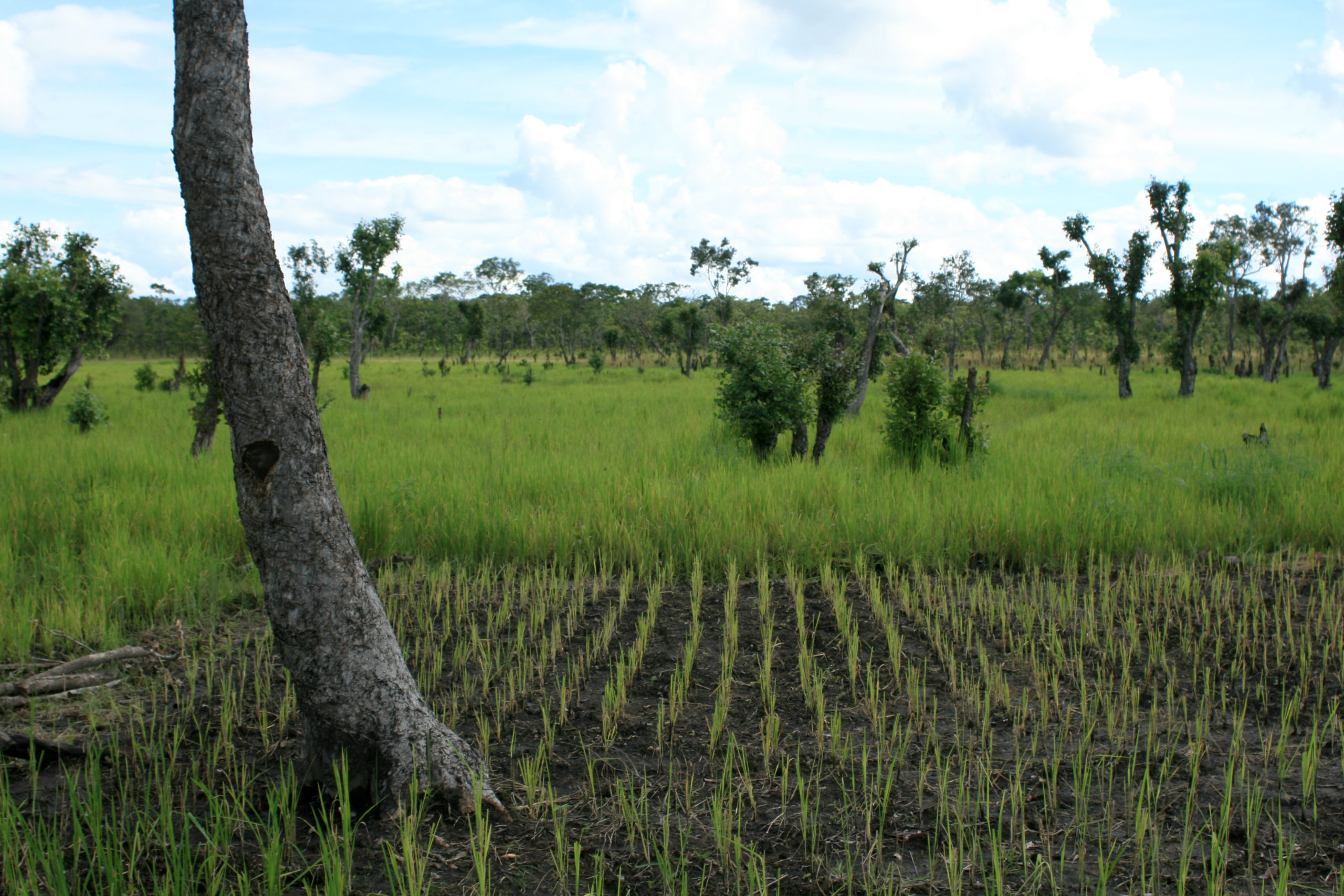 "Progress is noticeable in the towns and villages where we have intervened over the last year. In particular, thanks to the production of sesame, soya beans and vegetables, families have obtained good results. We want to continue extending the programme to reach new districts and provide improvement opportunities for more farming families."
Elena Ramos de la Cruz, cooperator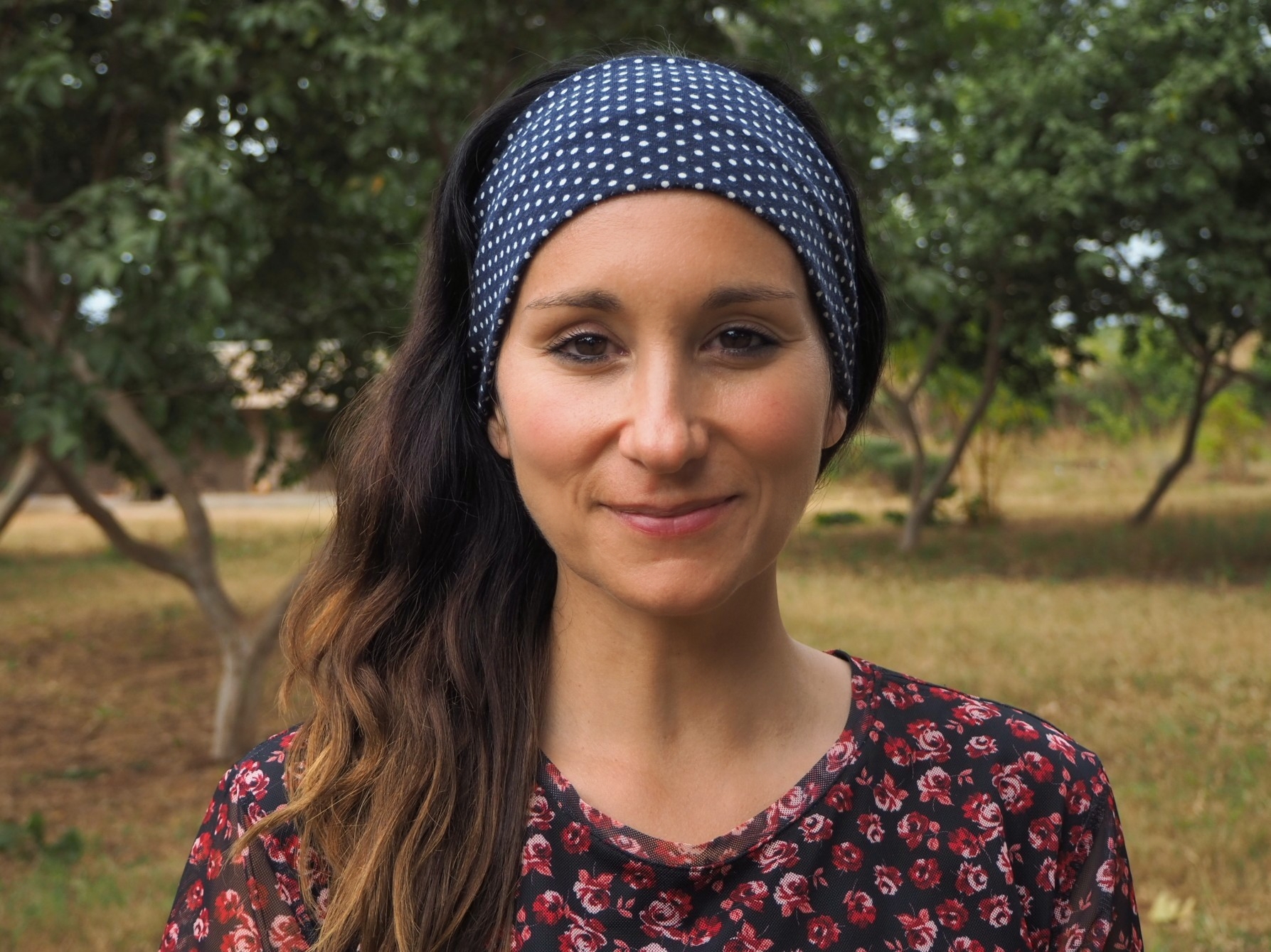 Activity results in 2022