Which short will be the winner of the "Mundukide Award" at the Huhezimena Festival?
24 March 2022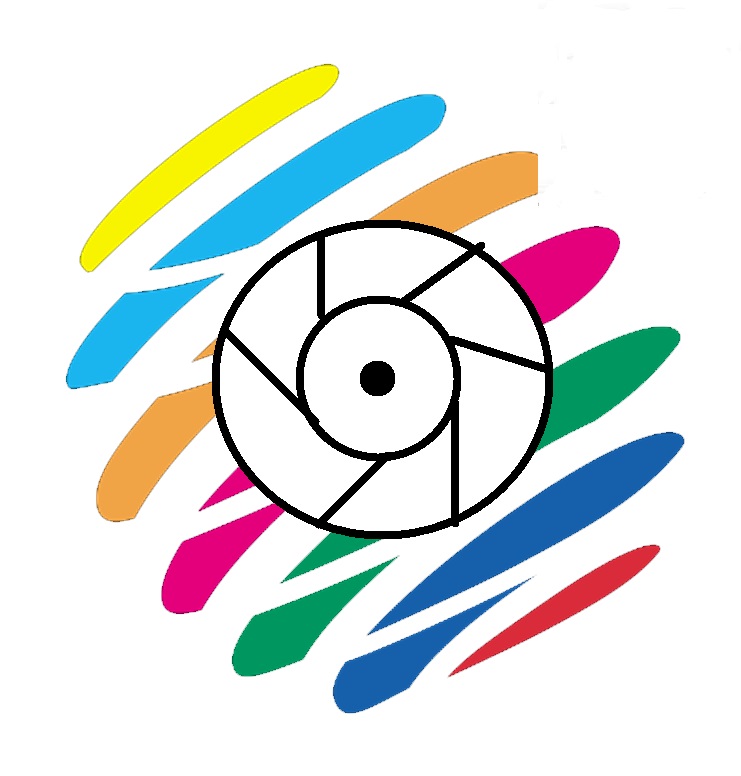 The Mundukide award will be for the best short film presented in the Official Section and in the MU Section of the Huhezinema festival.
Since 2018 the winners of the Mundukide Award have been the short films "Zulo" by Amancay Gaztañaga and Erika Olaizola, "Mugak haustsiz" by Asier Toledo and Xabier Martín and "hell" by Raúl de la Fuente and "Before I die" by Iker Esteibarlanda .
In the tables below we can see the titles of the 19 short films that will compete for the Mundukide award nomination. The prize is €700!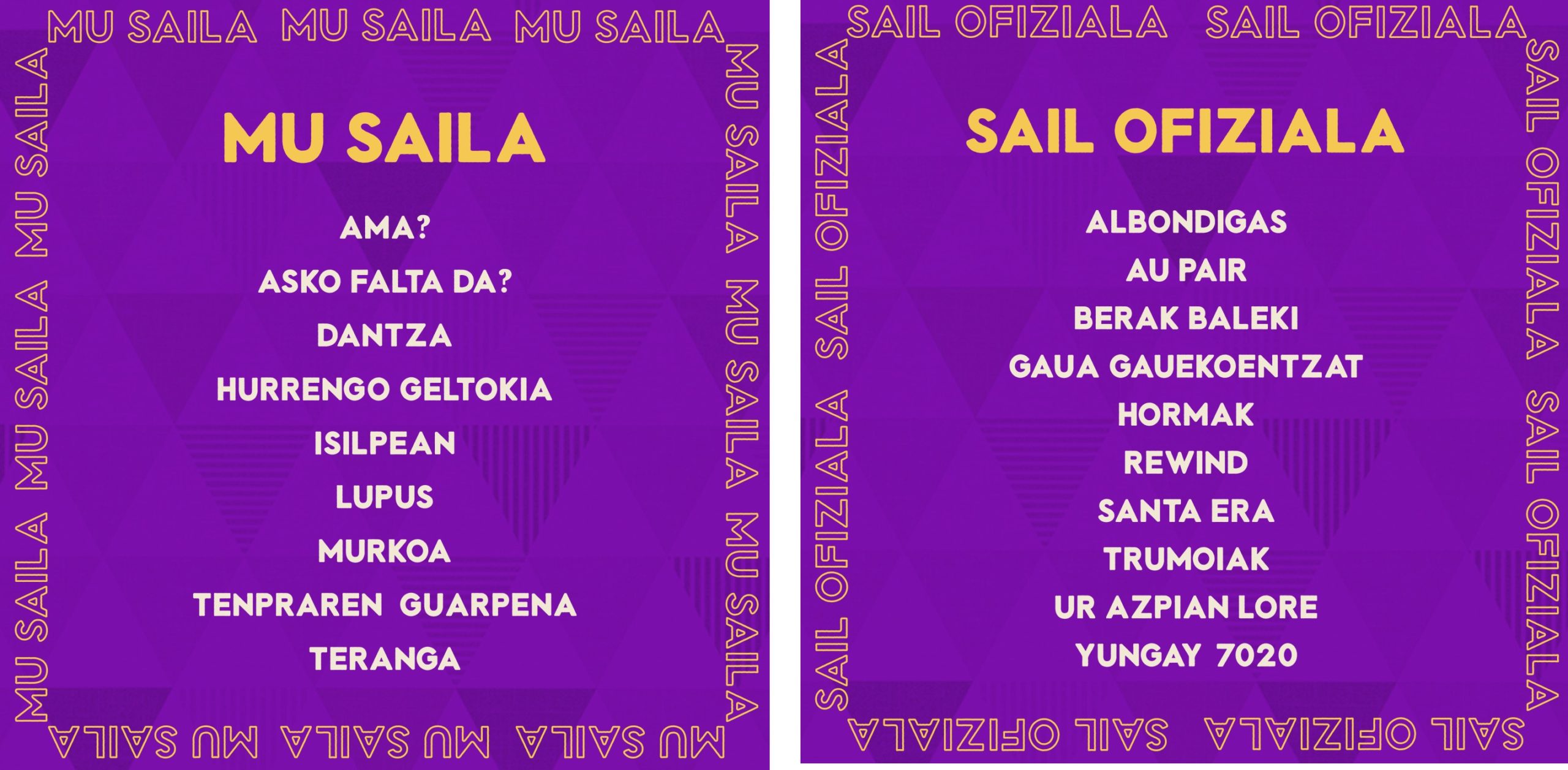 The jury made up of Alazne Amestoy, Paul Urkijo and Iratxe Fresneda has been in charge of choosing the winning shorts from among the films presented. This year's edition will be held from March 30 to April 1, and will be in person, at the Arkupe House of Culture in Aretxabaleta.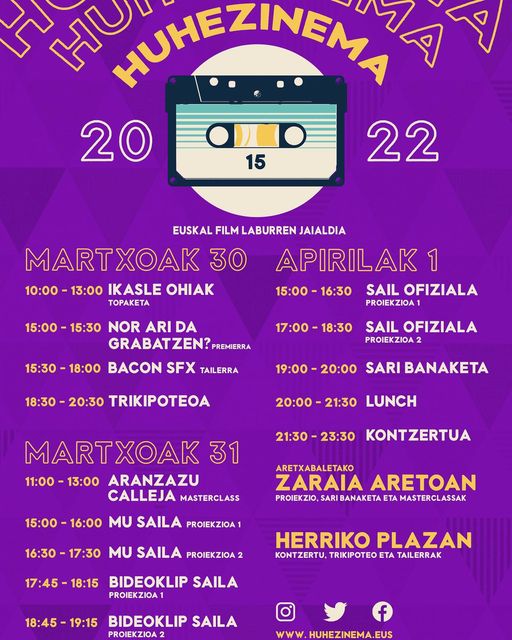 Mundukide's mission is to cooperate with the peoples of the South by sharing resources and knowledge, using the term "South" to define communities and countries that are outside of economic and social well-being. Mundukide is committed to a development model that reduces the differences between North, South, West and East. A model focused on the global vision: to the extent that we are all part of the whole, we are responsible for the part that corresponds to us, taking into account the local reality and cultural diversity. A model that guarantees the human rights of all people, balances the distribution of wealth and seeks justice in the creation of decent living conditions.