"32% of the wheat imported into Africa comes from Russia and 12% from Ukraine." Amerauna EITB
8 June 2022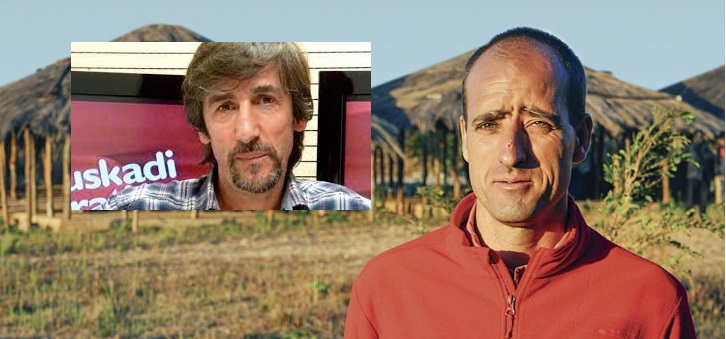 After an extensive experience of 20 years in Africa, it is interesting to hear the opinion of Beñat Arzadun and even more so in the EITB Amarauna program together with the international news expert, Juanjo San Miguel.
Russia is the main producer of wheat, and Ukraine the fifth. As for sunflower oil, the first is Ukraine, while in the production of corn both appear in the first positions, both Russia and Ukraine.
In many countries the consequences are beginning to be guessed, but above all in some peoples of Africa and Asia. In fact, according to United Nations data, 32% of the wheat imported into Africa comes from Russia and 12% from Ukraine.
Therefore, the blockade on the export of Russian wheat may have serious consequences in Africa.
We spoke with Beñat Arzadun, from Mundukide, and with Juanjo San Miguel, a journalist from Euskadi Irratia.