"We want to strengthen a supply marketing network"
16 May 2022
The Mundukide team in Cabo Delgado celebrates the opening of the new supply store in the Balama district, since it is very common that in isolated localities in the north of Mozambique, farmers do not have access to this type of services.
This is one of the objectives for which the Mundukide team has been working steadily in recent years, encouraging and supporting merchants from other cities to open businesses in these more isolated locations. Meanwhile, it is Mundukide that, through its agricultural instructors, has provided the inputs to the farmers and helps to guarantee adequate monitoring of production.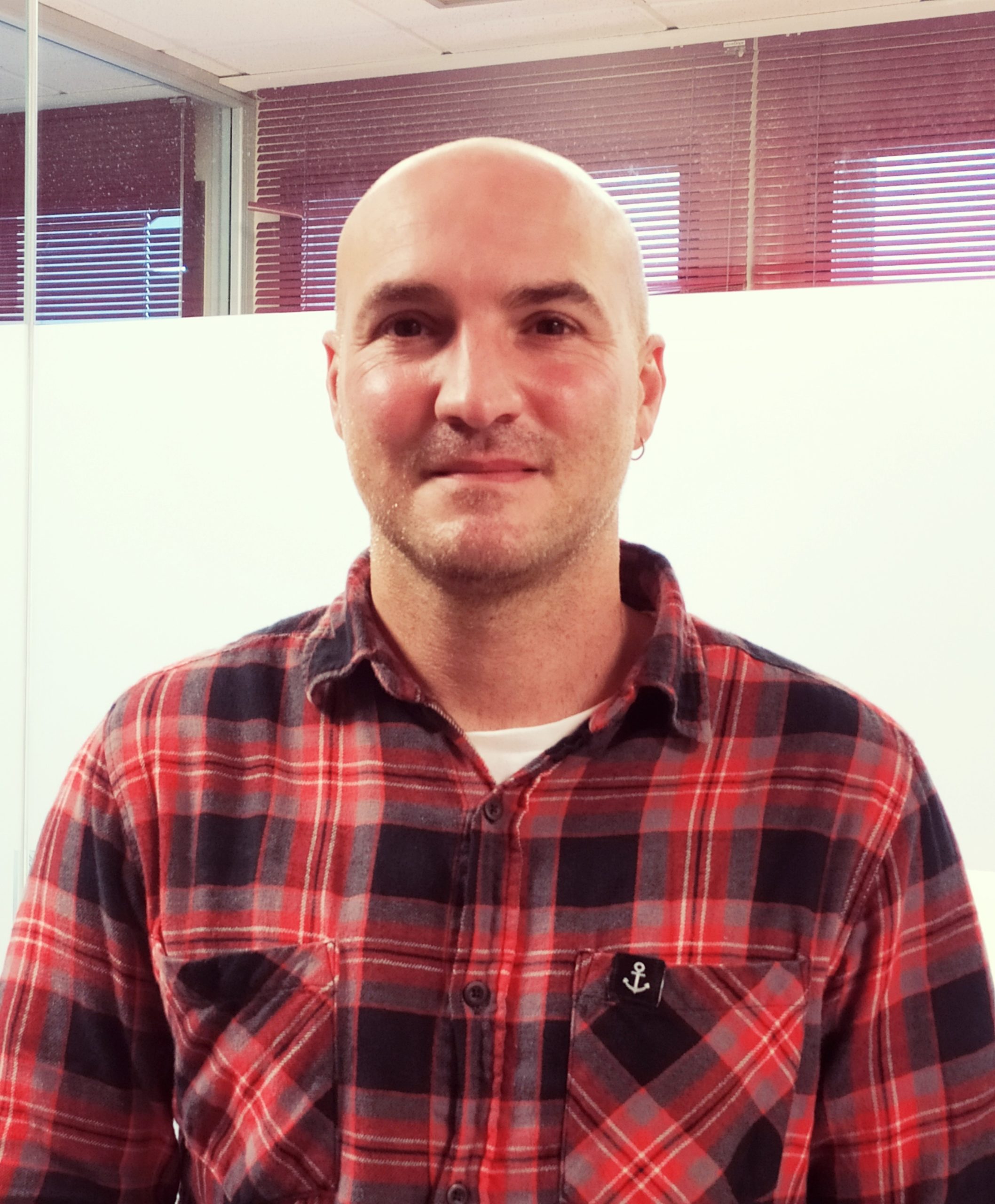 Interview with Alfonso, Mundukide aid worker.
What news is that that makes you very happy?
They have opened a supply store for a large distributor with capacity in Balama. Objective achieved!!
What kind of trade is it?
Specialists in agrochemicals, very technical, distributors of Bayer products with a lot of knowledge to treat any pest of any crop. They have a large stock and very affordable prices. They also have rainfed and orchard seeds, and sprinklers, sprayers, agricultural tools, low prices.
Do you have to see something at the opening of the store?
It has been a job to motivate the owner of the distributor Agricon (Mr Henrich) to open the store in Balama.
What does this mean for farmers?
That when the time comes for Mundukide to leave the district because there is enough culture and agricultural experience, they will be able to continue accessing quality and guaranteed agricultural supplies.
Was it a priority objective?
Yes, totally priority! At any time we may be forced to leave due to the armed conflict in the province and we want to strengthen a network for the sale of agricultural products.